Welcome to Swinging Olive
Come on in and take a look around.  If you see something grab it it may not be there when you come back!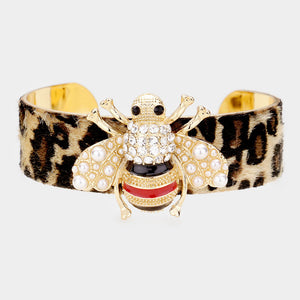 Treat Yo'self
We know sometimes you need a little "pick me up" so we want to make our products fun, unique and a "non guilt" purchase. 
So shop away and we will ship away.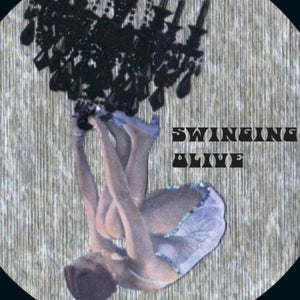 About Us
Swinging Olive started when I inherited a pretty large lot of vintage brooches. I loved them but knew I would never wear them. What to do... What to do as I sat thinking with a glass in hand! Maybe it was the wine....maybe it was divine intervention...whatever it was I was off and running. I made my first wine stopper with a real beauty and it sold instantly! I knew I was onto something. As I shopped for more jewels I would pick up pieces of other stuff and turn them into light fixtures, furniture, candle holders....well you get the picture. Over time I expanded into other things that would strike my fancy (and hopefully yours) both old and new.  Check back often you never know what will pop up.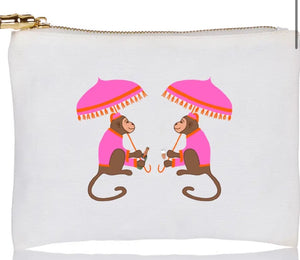 Don't monkey around....check out our fun bags !!
We've got some really cute bags just for YOU.. Canvas zip bags for your bits and bobs, beaded clutch bags to make a staement and crystal embellished evening bags. Go ahead take a look !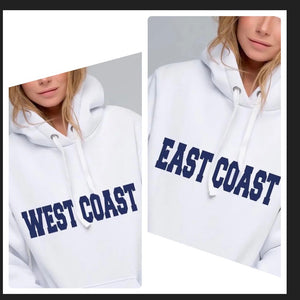 Clothing
Which are you?
Declare your Coastal allegiance!
Clothing
Head Bands & Hair Accessories
Dressed up..or ...dress casually you will find one of beautiful headbands to suit any occasion. Make a statement when you walk into the joint!
Head Bands & Hair Accessories
Add a title or tagline
Share blog posts, products, or promotions with your customers. Use this text to describe products, share details on availability and style, or as a space to display recent reviews or FAQs.
I don't even drink wine, but I love the vintage pieces and have started collecting them so I can enjoy the jewelry...

S. Willis - May '20
Thank you!  I love the necklace, it's such a statement piece. It looks great on my Zoom calls

Patti B - July '20
We were just at the Wine Festival in Albuquerque and bought 4 stoppers ! I have 4 very difficult friends who I buy for and these were perfect.Thank you for such a unique gift.

Author's Candice Arricci